Watertight preferred supplier to Sydney Catholic Schools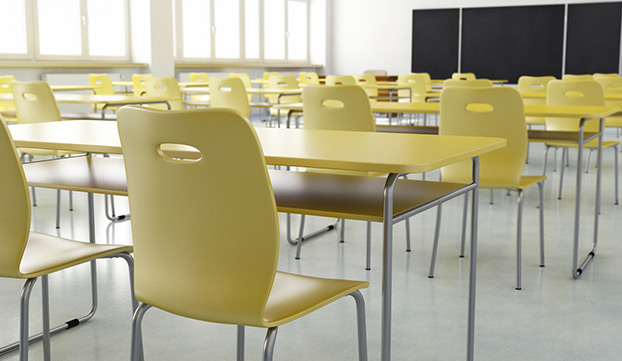 Watertight Group have recently been appointed by Sydney Catholic Schools as a preferred plumbing contractor to all schools in the Sydney Archdiocese.
From a blocked toilet to a higher than expected water bill or even a refurbishment or capital works project, Watertight Group can assist schools when they need it most.  We understand a schools requirements to work outside of school hours, have a great safe work system, ensure staff  wear uniforms and have working with children checks with any staff member that is onsite.
Safety is important to us, prior to any work commencing we will provide you a free 30 Minute Hazard Report and Site Assessment. This will give you piece of mind that hazards are known to yourself and us and that we are fully across site specific issues at your school.
We're proud to have recently completed works at Holy Spirit Catholic College, Our Lady of Mercy, St Charles Primary just to name a few.
Our professional services, qualified and dedicated staff will ensure we meet and exceed the expectations of Sydney Catholic Schools and build trusted relationships throughout the Sydney Archdiocese.