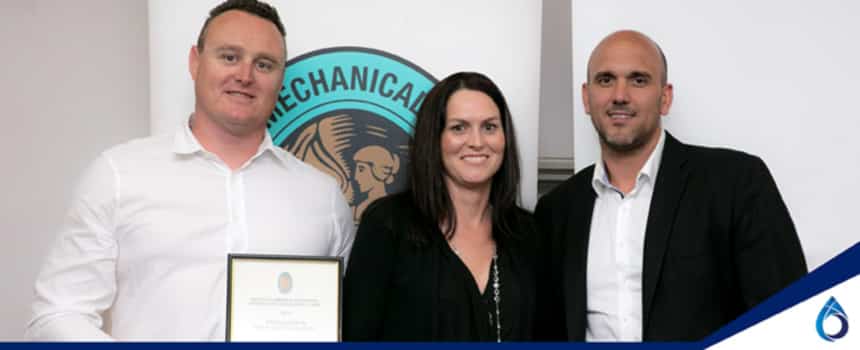 Winner – Master Plumbers Award for Excellence in Work Health and Safety – 2017
In the last 2 years Watertight Group has integrated safety at every level. Our job management and Integrated Management System (Safety, Quality and Environmental) is all on the one platform. A WHS eco-system that touches each job undertaken. This means that all aspects of safety on each job, converge in the same system and all users are only logging into one platform to complete every work task across the business. It is this investment in our system to improve the safety of our staff and clients that resulted in this award. The system has been the latest in 10 years of continuous development of our integrated management system that has now won 3 separate awards.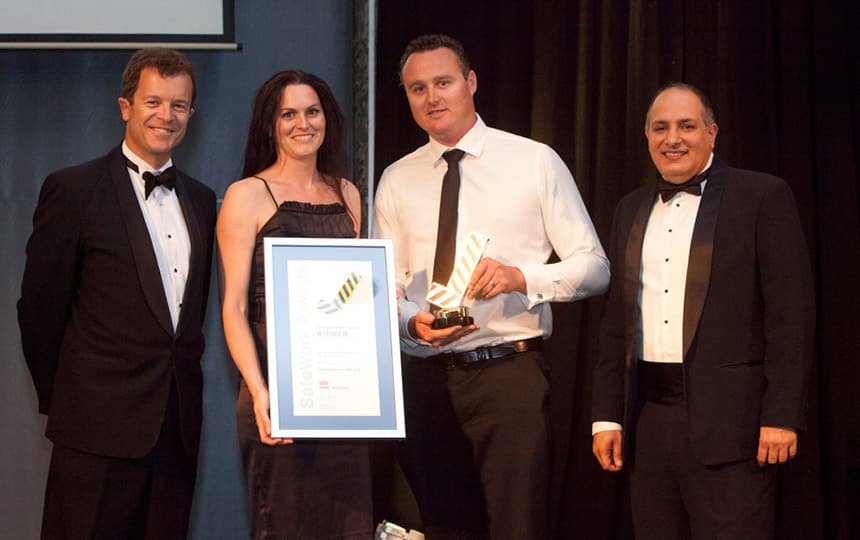 Winner – Worksafe Award 2014
Winner Best Workplace Health and Safety Management System (private sector) October 2014
'Pipeline', the aptly-named management system for plumbing and civil infrastructure services provider Watertight, has not only created a strong focus on workplace safety but has revolutionised the way they handle every facet of their business. Watertight were recently awarded the 2014 Safe Work Award by WorkCover for best workplace health and safety management system.
WorkCover NSW CEO Vivek Bhatia said "Watertight have gone above and beyond what is expected of a business their size and have built a safety framework that can grow and evolve with the business."
"I commend Watertight for making safety a priority and for their ongoing commitment to reducing injuries, hazards and risks," Mr Bhatia said.
Learn more about WorkSafe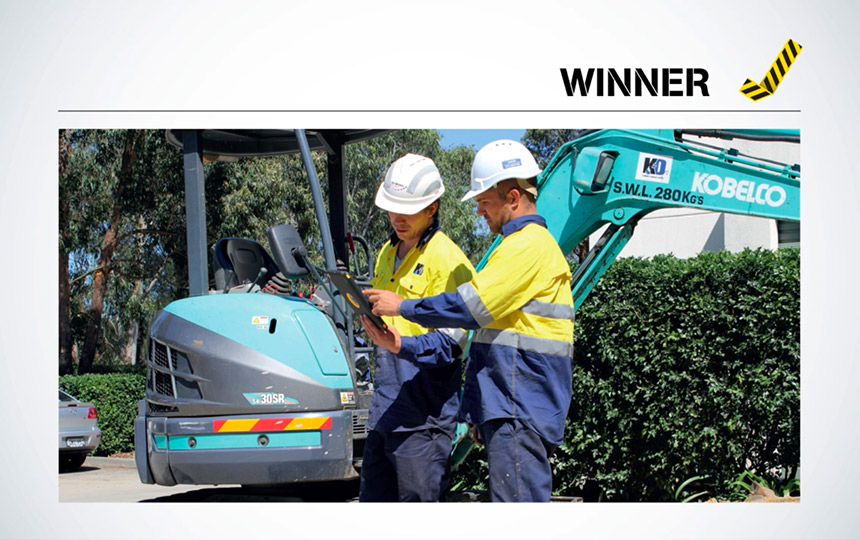 Finalist & Highly Commended
The Bankstown Local Business Awards are an inspirational celebration of some of the finest businesses in Bankstown region. These awards are highly respected within the local community. This year Watertight were nominated for a business achieving excellence in Innovation.
"Having worked with our key clients for a number of years, Watertight gave gained a depth of knowledge and experience in complying with legislative, client and internal requirements indeveloping Pipeline Innovation, customer service and quality management is key to the genesis of why we developed our own Integrated Management System. Our clients love it."
All staff have 24 hour access to Pipeline and all staff contribute to having input on system improvement through our Facebook consultation group.
Learn more: thebusinessawards.com.au