Does your business comply with Thermostatic Mixing Valve (TMV's) Regulations?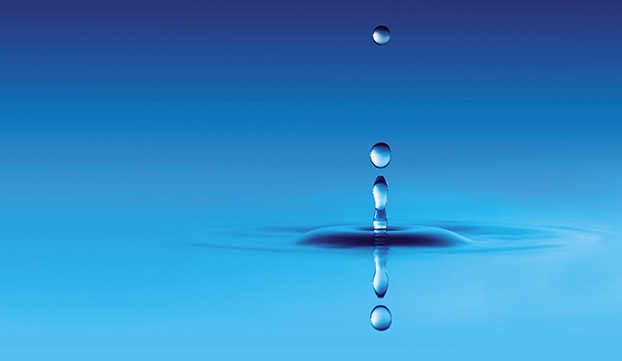 Does your business comply with Thermostatic Mixing Valve regulations?
Hot water systems have a fairly long shelf life in both residential and commercial properties. Hence some people may not be familiar with compliance around water tempering devices. In 1998, an Australian standard was introduced to regulate hot water temperature storage to a minimum of 60°C (AS3500.4.2 Clause 1.6). This standard is in order to prevent deadly legionella bacteria, which breeds in warm water under this temperature. However, due to the potential for serious burns at 60°C, the Plumbing Code of Australia also sets standards on the water temperature at the tap.
You may not know that it only takes one or two seconds for a serious burn to occur at 60°C. So it's vital we do all we can to prevent that from happening specifically for those who are in care facilities such as aged care, hospitals and schools. When it comes to hot water safety, tempering devices or Thermostatic Mixing Valves (TMV) are the number one way you can save someone from horrific scalding in your business or institution.
According to AS3498, the delivery of hot water for personal hygiene must be at a maximum of 50°C to prevent burns. For institutions such as early childhood centres, schools, and aged care or other facilities where the young, sick, aged or disabled could be using hot water, the maximum temperature at the tap must be 45°C.
A tempering valve or Thermostatic Mixing Valve (TMV) reduces your hot water temperature at the tap, to allow you to meet both Australian standards outlined in the Plumbing Code of Australia.
TMV's blend hot and cold water. TMV's are able to respond faster to temperature changes, which allows greater consistency of temperature at the tap. The temperature variance on TMV's is less than 1%. TMV's have a longer life span than a tempering valve and are the only suitable device for facilities which need to reduce water temperature to 45°C by law.  Your TMV will need to be tested annually in NSW in order to remain compliant. Our Watertight plumbers have specific TMV accreditation. We can inspect, install and test backflow and TMV devices. Watertight will submit test results to water authorities and provide you with your annual compliance certificate. Call  1300 745 758 or email  info@watertight.com.au to ensure you remain compliant.
Thermostatic Valve Installation