What's important when choosing a facilities maintenance company?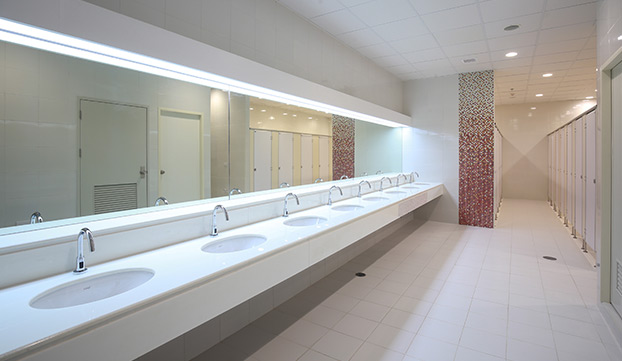 When it comes to choosing a plumbing facilities maintenance company, everyone will tell you they can do the job, but can they?  Here's some points to look out for.
1. Does the company use sub-contractors?
To ensure companies can service their maintenance jobs in a timely fashion, large property maintenance companies hire sub-contractors to help them out. At Watertight we don't use sub-contractors, all work is completed by employees who have full accreditation.
At Watertight employees have current Police Checks and other certification(s) relevant to the client (eg working with children for schools); and are trained to the highest safety standards.
2. Are they available 24/7? 
You will find a lot of commercial property maintenance services do not offer their services around the clock. At Watertight, we understand that our clients can require emergency services at any time during the day or night. This is a service you need to ensure your facilities maintenance company provider supplies – both reactive and programmed. This means that you only need to make one call and then you can return to focusing on your core business activities (with the confidence that the service will be delivered).
3. How much experience do these workers have in facilities maintenance?
The last thing you need to be sent is a rookie who is the only one available to complete the job. All workers should comply with a minimum of:
– WorkCover Liability;
– Public Liability Insurance;
– Internal Training / Inductions;
– Safe Work Method Statement; and
– Police Checks/Working with Children checks
When you are paying for a facilities maintenance company you should expect that you are receiving skilled tradesmen who have the experience to perfectly maintain your premise and leave it in excellent condition every time.
Our highly-experienced facilities maintenance team have more than 20-years' experience and can deliver plumbing asset management to providing comprehensive and informative reports, audits and analysis to our customers.