Watertight Continues Implementation of Recycling Strategy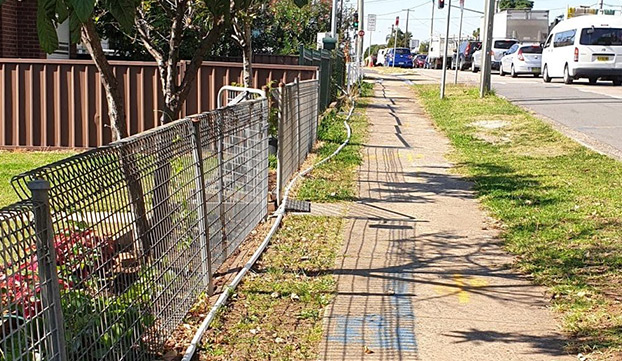 Watertight now recycles ALL pipe used to provide Temporary Water Supply to our valued clients and customers whilst replacing water mains across NSW, ACT and South East Queensland.  "This is part of our commitment to reducing waste and recycling as much as possible. Every bit counts. It's a great win for customers on our sites to see that our temp hose does not become landfill." says Paul Tonks Watertight Group Director.
Watertight continues to research and implement other Eco friendly strategies that are both cost effective and beneficial to the environment – but this one is a biggie for us as we use at least 30km of temporary water pipe a year across ACT, NSW and SEQ for our clients – that's 30km less going into landfill!
@IconWater @SydneyWater @SydneyWaterNews @GoldCoastWater @QUU #watertight
Contact us for more information: info@watertight.com.au