Zip Tap Installation and Water Filter Replacement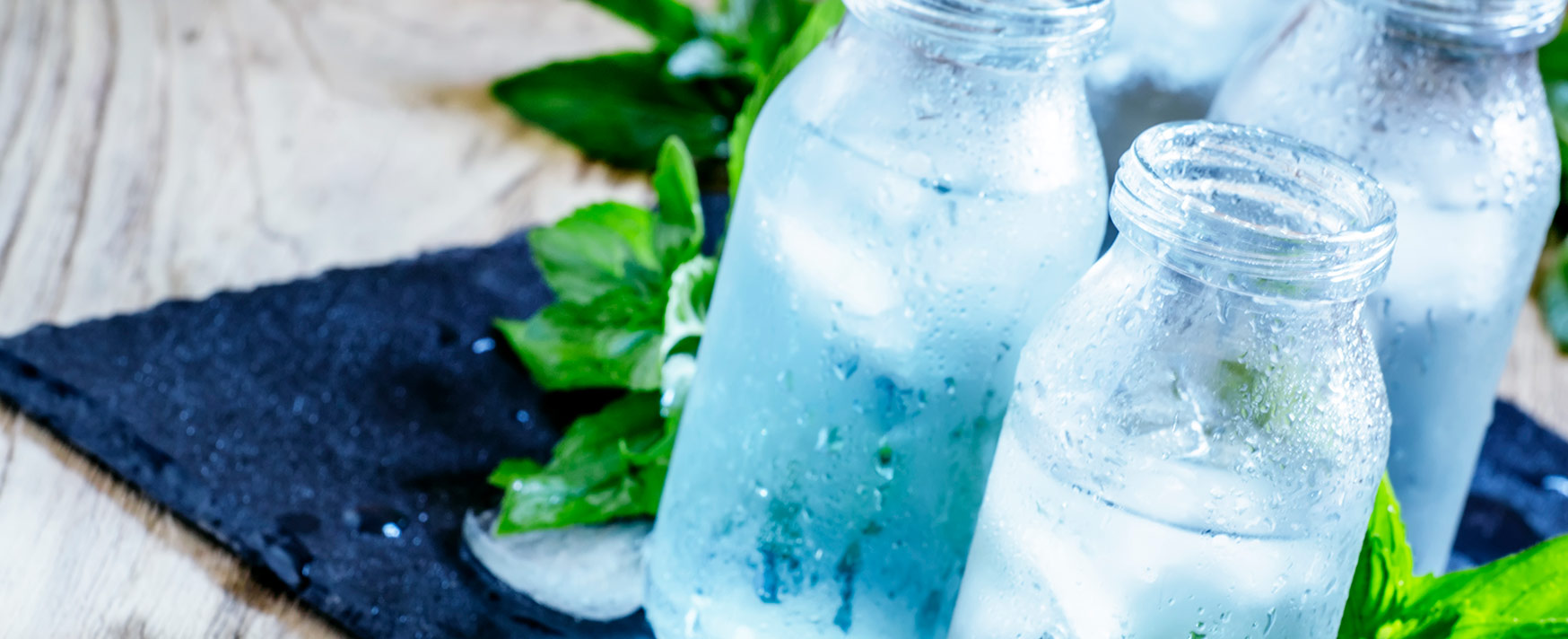 A zip tap installation is a great idea to provide fresh and drinking water to you and everyone in your office or home. Water filtration units are used to remove or reduce impurities from your water supply. A zip tap installation is a relatively simple process for us to provide to achieve that highly desirable result.
Do you know what Zip tap you're looking for? If you know the model you're looking for you can purchase your tap directly from Watertight. Don't wait up to 3 weeks for Zip to come to you to install your tap, call us now for a quote 1300 745 758
An additional advantage that you'll enjoy from a properly maintained zip tap installation is that it assists in eliminating offensive odours. By reducing chlorine and other chemicals within the water supply to produce a higher quality tasting drinking water by removing organic contaminants.
It's worth noting that all water filtration systems require regular service and maintenance to operate at their peak efficiency. Replacement of zip filters at intervals of six months is highly recommended depending on levels of usage and water quality. It's important to ensure each filter is maintained as they remove dirt, rust and particulates that often contaminate drinking water.
Advice and maintenance programs
The highly experienced Watertight team can advise you on the best filtration system to suit your requirements and ensure that you're happy with your zip tap installation. We can arrange a periodic maintenance program for your zip water filter in and around Sydney and the Greater Sydney area to ensure that your water quality remains at its peak standard year round. We can also arrange water testing if you feel there may be an issue with your water supply please just let us know when you contact our office if you are unsure.
Give the experts at Watertight Group a call today on 1300 745 758 and let us help with your zip tap installation or water filter replacement.
What is a zip tap?
Zip tap or Zip HydroTap is a water boiling, chilling, and filtering system that uses sub-micron filters to help reduce the taste and odour arising from chlorine whilst being able to remove contaminants from the water.
How does a zip tap work?
Zip tap units utilise conventional refrigerant compressors to help in chilling water. They have an immersion heating element that helps with the boiling of water. The electronically controlled water boiling and filtering systems are designed for tea rooms and kitchens. They have a dispensing tap that is mounted under a bench or on a sink for residential applications. A sub-micron filtering system comes with the Zip taps to help reduce odour and taste of chlorine and eliminate particulates as tiny as a thousandth of a millimetre. The filters also reduce protozoan cysts including Giardia. Additionally, they are able to filter asbestos fibres, rust, dirt, and prevent the accumulation of scale deposits that may be found in boiling water tanks.
How to install a zip tap?
Zip taps are not your ordinary sink tap, and are installed in 3 stages: first, start with the tap, followed by installation of the under-sink unit, and finish off with connection and testing of the system. Especially when dealing with hot water systems, components should be installed by qualified professionals with the tools and expertise to successfully and, most importantly, safely install the unit.
How long does a zip tap filter last
As a general rule of thumb, Zip tap filters will last about 6 to 12 months or so. However, the timescale it lasts is dependent upon how heavily or lightly you consume water. For increased water consumption patterns, you may need to replace the filter more often.
How do I know when a zip tap water filter needs replacing?
If 12 months have passed and you have not replaced your Zip tap filter, then it's time to replace it. You may also notice some telltale signs that indicate your filter cartridge needs replacing. Reduced water pressure, water giving off bad taste or odour, or a flashing indicator light will show that you need to replace the filters; these are things you want to look out for.
How to change a zip tap filter
Changing a zip water filter is a multi-step process, requiring the water to be turned off at the mains, followed by releasing of built-up pressure, installation of the cartridge, and post-installation flushing of the system. As a final step, the Zip unit needs to be re-calibrated. It is recommended that installation and changing of Zip tap water filters should always to be handled by a qualified and certified professional.
If you're looking for water filters installation in Sydney, ensure that you consult a qualified professional. Watertight offers professional Zip tap installation services. Contact us today to find out more about our services.
Why does your filter need to be replaced?
Domestic and commercial water filters contain components that need to be regularly replaced in order to continue functioning correctly. Filters are consistently trapping sediments and debris, and if not maintained correctly can become clogged with these substances after months of use. Eventually the filters will become restricted, resulting in the flow of water passing through reducing the efficiency of the water pressure. By implementing a periodic maintenance program (something that we'll actively help you with by sending reminders when it gets close to the time for a regular maintenance check-up) we ensure that your water supply continues to operate at its optimal performance
There are many different types of filtration systems available and it's important that the correct type is installed to achieve the highest water quality available.