Tempering & Thermostatic Mixing Valve Installation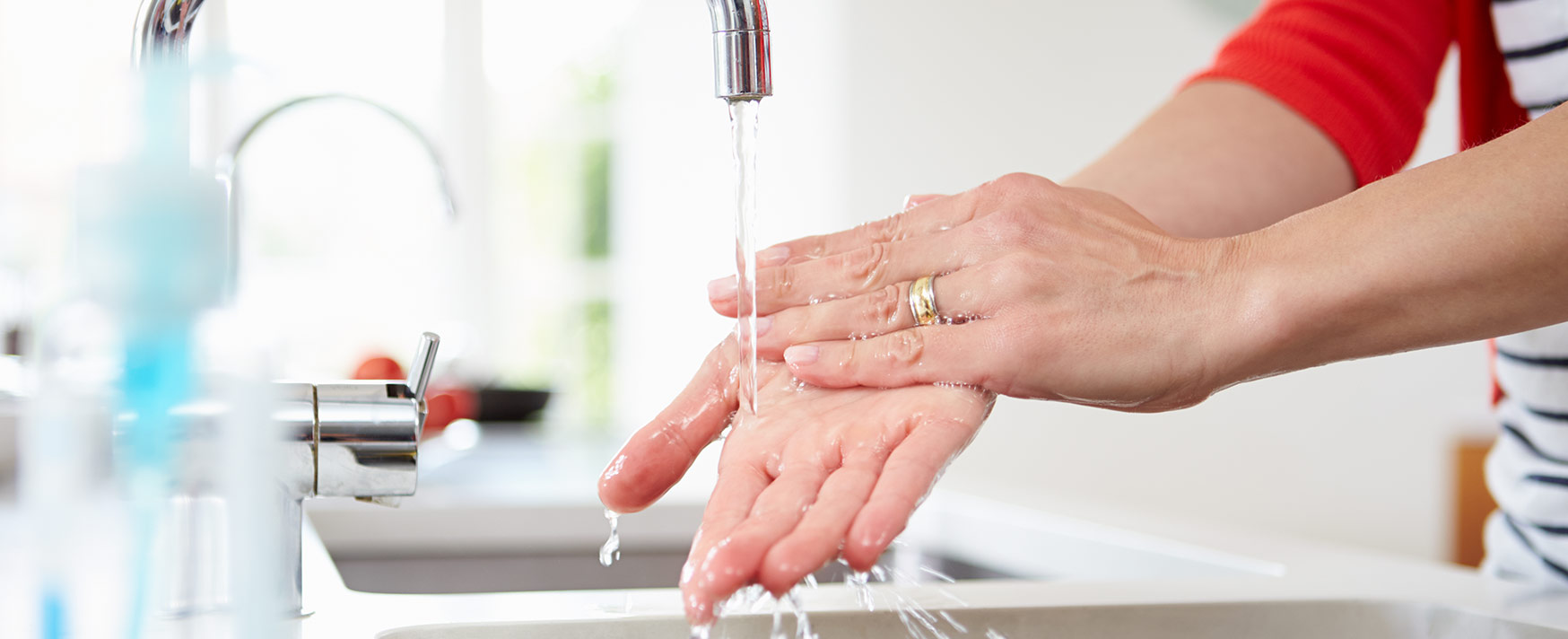 It's time to get a little technical, but the tempering & thermostatic mixing valve installation and maintenance service that we offer at Watertight Group is one of the most critical services for our commercial clients. We go into some level of detail below, but if you want further explanation, please don't hesitate to contact us on 1300 745 758.
In basic terms, a tempering valve is a valve that prevents burn injuries. It works by controlling the temperature that supplies your tapware. It reduces the temperature to a safe temperature typically below 50°C. At Watertight Group we can give you advice on tempering & thermostatic mixing valve installation and maintenance.
There are regulations on water storage temperature. The regulations were introduced to regulate hot water temperature storage to a minimum of 60°C (AS3500.4.2 Clause 1.6). This is in order to prevent deadly legionella bacteria, which breeds in warm water under this temperature.
Tempering & thermostatic mixing valve installation and maintenance is mandatory on all new mains pressure hot water unit installations. Tempering valves  are also required to be installed when an old unit is being replaced. Over 80% of scalds and burns requiring admission to hospital are caused by hot water and are caused primarily from immersion in baths containing water heated to unsafe temperatures or as a result of young children turning on hot taps whilst bathing. By having a tempering valve installed on your hot water supply it would take a whole five minutes of exposure (at 50°C) to cause a full thickness burn.
Approximate contact times to receive a third-degree burn:
At 70°C – 1/sec adult – 0.5/sec child
At 60°C – 5/sec adult – 1/sec child
At 55°C – 30/sec adult – 7/sec child
Below 50°C – approx. 5 mins adult/child
Watertight Group sometimes offer specials of installations of a free tempering valve with every new hot water system installed by us. Ask us today if you are booking a new hot water system installation or replacement about our offer. Contact us to assist with your tempering & thermostatic mixing valve installation and maintenance program for the future.
We specialise in providing this service to:
Hospitals and medical centres
Hairdressing and beauty salons
Disabled amenities / facilities
Childcare and early learning centres
Aged care and retirement facilities
We can work around your patients, guests, customers, students and staff to ensure your facility is not affected by any down time from our works. Watertight Group provide these services across all areas including: Sydney CBD, Greater Sydney areas, Illawarra region, ACT, Goulburn, Central Coast and other regional NSW areas).
Contact Watertight for safe hot water solutions
We can provide you with a location or condition asset audit. Watertight Group will arrange a convenient time to carry out testing ensuring we do not hold up the productivity of your business, school, entertainment, health, aged care or corporate facility.
Tempering valves are a safe, simple and economical solution to providing warm water for personal hygiene and bathing in domestic mains pressure water heater installations.
Our highly experienced plumbing professionals at Watertight Group can give you advice on tempering valve installation and maintenance and provide the best solution for achieving a safe hot water solution.
Contact us online or give our helpful team a call on 1300 745 758.