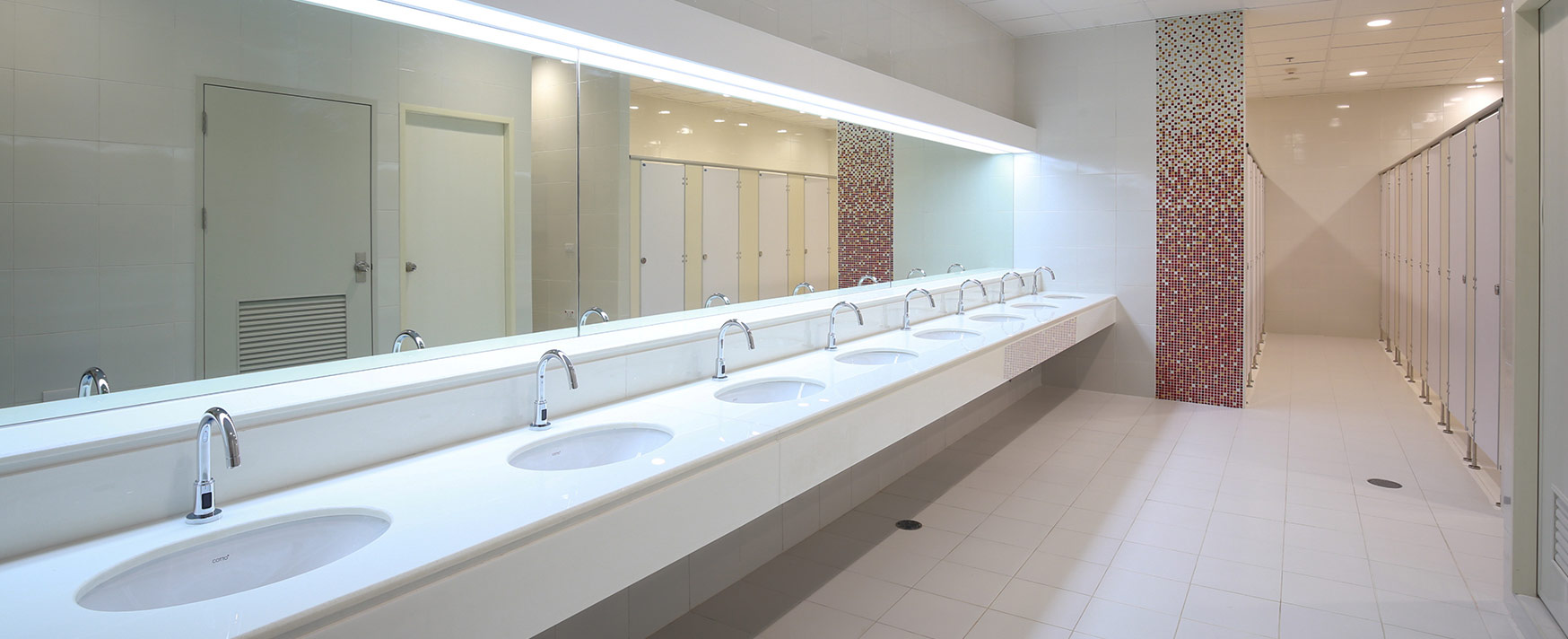 Helping smart businesses thrive!
Watertight Group is committed to exploring options and implementing the best possible programmed maintenance solutions for our customers. We will work with you to establish critical assets, flexible program schedules that work for and around your business needs, within your budget.
Customised solutions do not need to be expensive or complex. Watertight Group can implement tailored programs, integrate into your asset management systems and ensure compliance with safety, environmental and quality standards. Watertight Group is the choice you have been searching for.
We aim to provide our clients with:
Overall cost reductions in maintenance programs over time
100% plumbing asset compliance with legislative requirements
Superior environmental outcomes while ensuring efficient asset delivery and performance
The highest quality of safety, quality, environmental and job management systems and processes
Improvements to asset register accuracy and trending analysis of assets over time.
One of our company values is innovate and participate. It is in this way we give your business an asset performance edge over other suppliers. Our well-trained and knowledgeable staff will ensure they assess every job individually and consult with you on options and recommendations for improved asset performance and value.
We offer a complimentary service to our new programmed maintenance clients we work with, where undertake a full and comprehensive audit that saves money, gains every one an understanding of the level of current compliance and future needs. We can work reactively or create a program of maintenance specific to your needs and budget. Best of all, we will keep a record of any upcoming maintenance and notify you so you don't have to worry about a thing. We will remind you when maintenance is due and co-ordinate an appropriate time to attend and complete. It's so easy dealing with Watertight.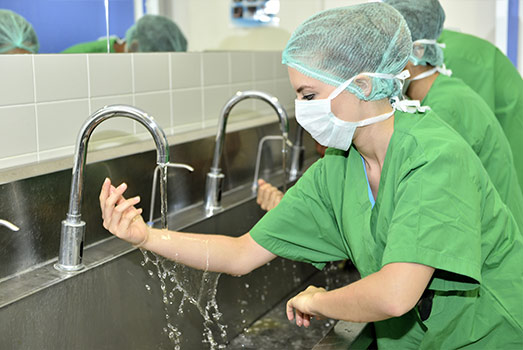 We take heritage seriously
Watertight Group are trusted with maintaining some of Australia's most iconic, most visited and culturally significant properties. We specialise in CBD properties and are experienced in working in with your Group Property Management team. Call us for a quote and references of sites you will be familiar with.
Our job management software is fully integrated into our safety, quality and environmental systems ensuring we deliver to you the highest level of value. Our staff and crews are well trained in our electronic job management system. All works are completed on line and can interface with your chosen asset management system real time. We can automatically track equipment, vehicle movements and scheduled maintenance progress as we go so you can be comfortable that at any point we can provide an update on the condition and status of any asset in your business.
Over time, our systems and processes create transparent reports and trend analysis to help identify and resolve your long-term asset bug bears. We have demonstrably reduced reactive job faults by more than half within 12 months of being on site and resolving long standing recurring faults.
We are flexible and friendly and we will work hand in glove with other contractors on site. See our services pages for more information… we can help with everything from Backflow Prevention to CCTV Pipe Inspection Cameras.
Programmed maintenance we specialise in:
Cold Water tanks
Sewer ejector maintenance
Water testing and reporting
Hot water systems
Zip and hydroboil systems
Water treatment systems
Gas systems
Trade waste and trap maintenance
For more information on our Programmed Maintenance Services please give our professional team a call on 1300 745 758.
Click on the video link below to learn more about Watertight Group services: