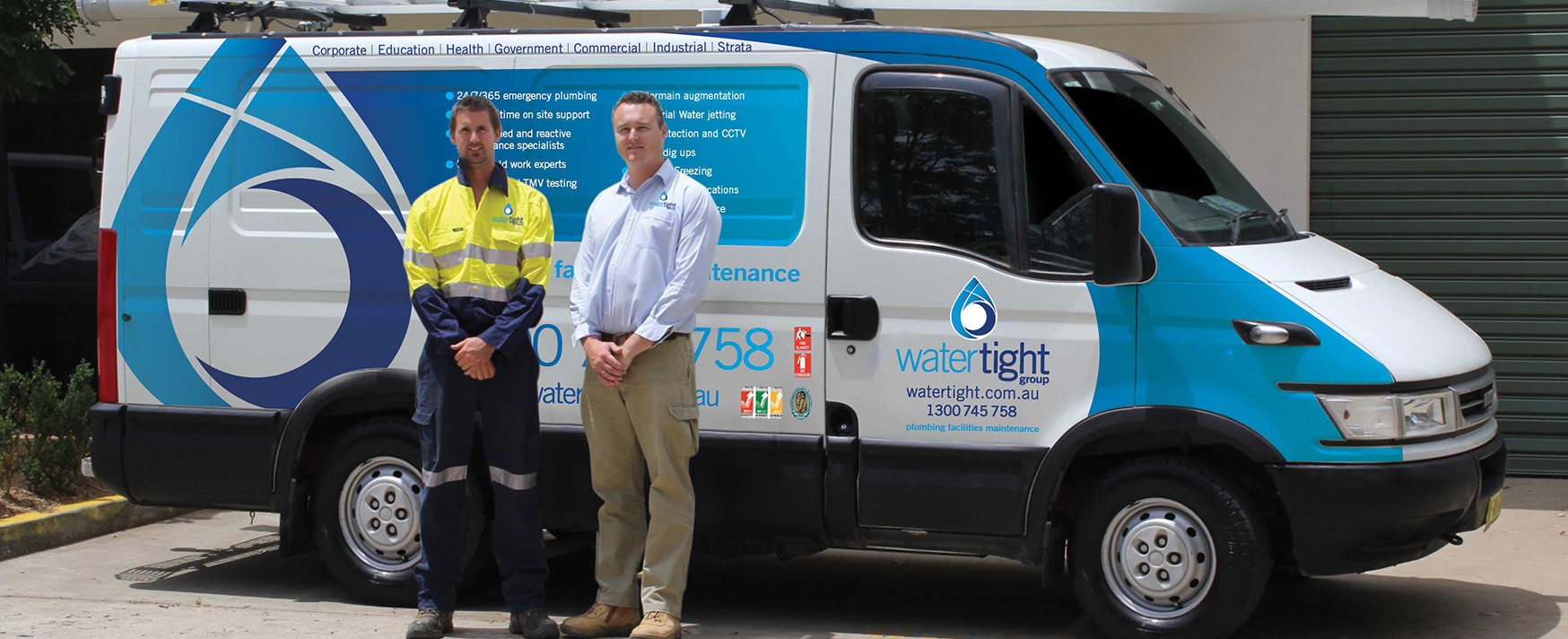 24 Hour Emergency Plumbing
With over 20 years experience in all aspects of domestic and commercial water and gas plumbing in Sydney, we know that when you need help, you need it now. Our team of qualified professionals want you to have the very best experience providing 24 hour assistance with one of our licensed emergency plumbers.
Plumbing emergencies can occur at the most inappropriate times and especially when you are not prepared for them. From a burst concealed pipe, no hot water, to a broken toilet they can cause a lot of damage to your home and need to be rectified immediately to ensure no further damage is caused.
Calling a Sydney emergency plumber after hours can sometimes be met with a less than enthusiastic response, however at Watertight we will respond 24 hours a day, 365 days a year.
Call us on 1300 745758, we're here to help.