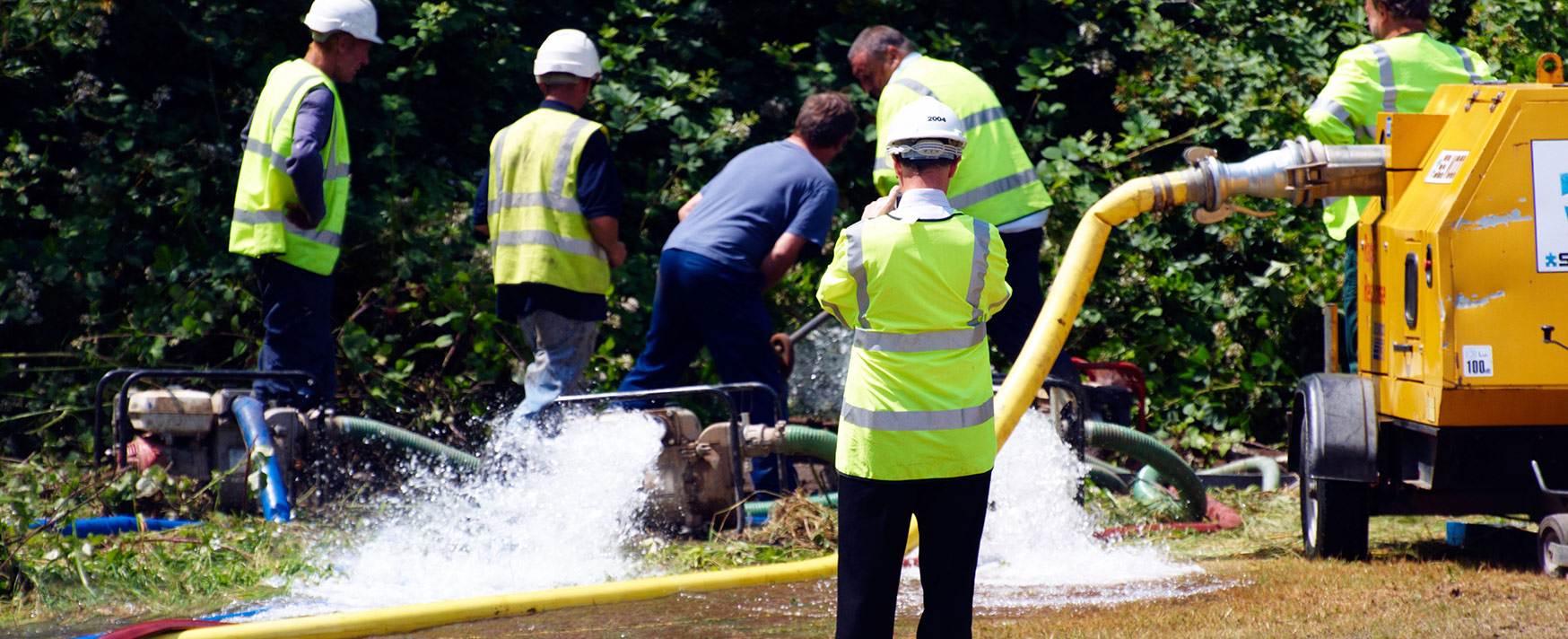 Burst pipes in the water system are one of the most common plumbing problems. Several things can cause burst pipes, such as aged pipes, misuse or damage to the pipes.
The effects of burst pipes can be dramatic and devastating all at the same time. A burst pipe on the water main system can cause damage to property, put people out of homes and even close an entire streets or suburbs. This can leave people without water and even homes for days.
Burst pipes within the home is simply the worst thing that can happen to your plumbing system. It is not the cost of the repair of the pipe, but the sheer amount and cost of the damage water can do.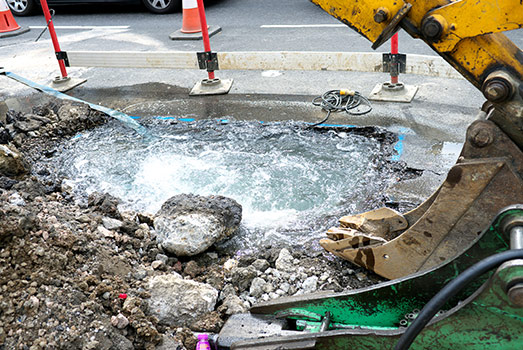 If a pipe bursts in the ceiling or floor it can be some time before you notice and all too often the first you know is when the bulge appears or the water flows in a torrent.
No matter the prevention taken sometimes burst pipes happen. What you do when you discover one will make the difference between an inconvenience or a total disaster.
Tips on the best actions to minimise water damage:
Look out for the signs of Burst Pipes. Not every burst pipe is a torrent of water from the ceiling, look for damp patches on walls, ceilings and floors. Loss of water pressure, unusual noises in the system and even electrical faults all can point to burst pipes.
If you suspect a burst pipe then then turn you water off at the water main.
DO NOT use the electrical devices, keep away from light switches and sockets if water is leaking it easily can be within the electrical circuit.
Clean the excess water away as soon as possible the quicker the water is removed the less damage can be caused.
Move any furniture and belongings from the effected area, remember somethings just cannot be replaced.
If the burst pipes are not in the home but the street, then keep well away. The water pressure in the street can be exceptional and very dangerous. Call your local water authority immediately.
For more information: sydneywater.com.au