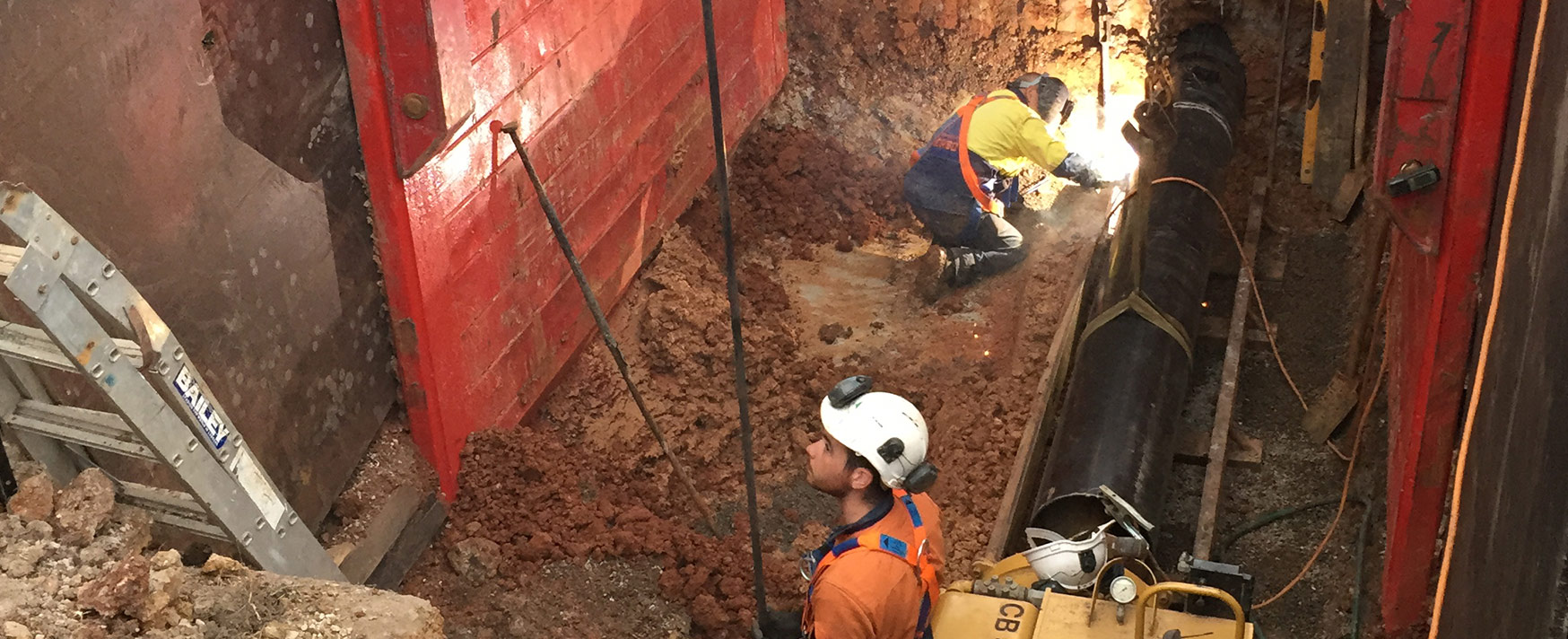 Watertight has earned it's reputation as a specialist in civil maintenance and water infrastructure projects. This is due to our continued delivery of high quality outcomes to a recurring client base, on time and on budget.
Our beliefs Quality, Agility, Innovation and Transparency are represented in all work we do. Our attention to detail in our civil projects and passion for getting it right the first time differentiates us in a competitive environment.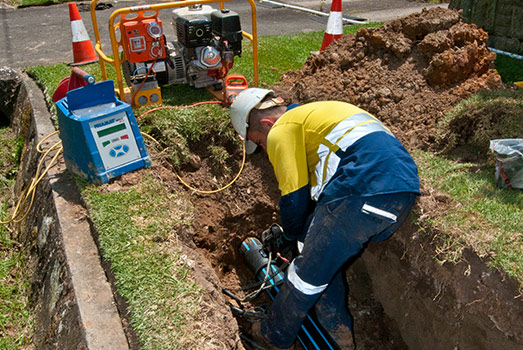 Watertight Civil specialise in:
Horizontal drilling and boring
Man hole alterations and installations
Pipebursting (conventional and trenchless)
Sewer and water main extensions and repairs
SlipLining
Temporary Water Main Installation
Underground fire service repairs
Water Connections
Water Main to Meter works
Water Meter renewals
Water Service Transfers
What is pipe bursting?
For more information on the civil projects Watertight can assist you with, please call us on 1300 745 758.