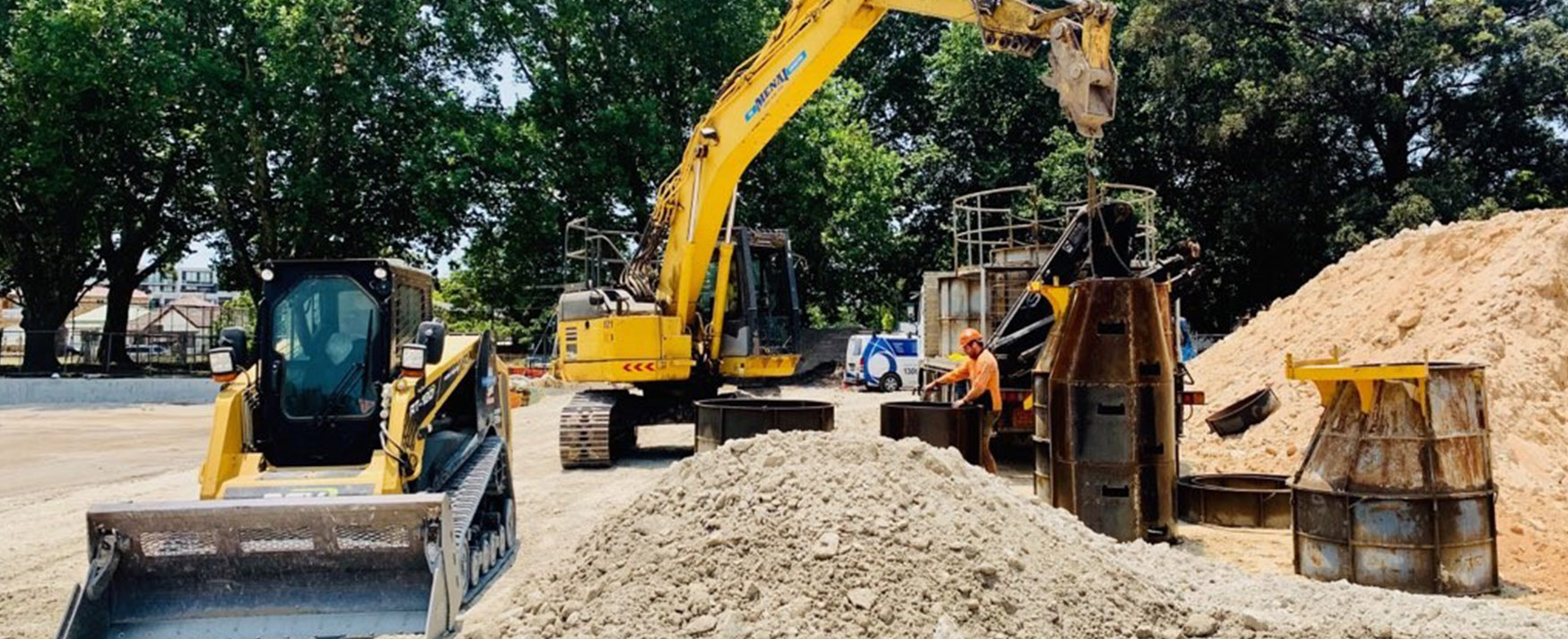 If your receive a Notice of Requirements (NOR) that outlines any need for watermain works you will require an accredited Sydney Water constructor to conduct the works. Watertight is accredited W 1 classified constructor, this allows us to conduct works on watermains up to DN375 inclusive of:
Watermain Extensions
Watermain Replacements
Water Connections
Watermain removals
Main to Meter Connections
Encasements, and
Protections
Watertight has earnt its reputations as a specialist in civil maintenance and water infrastructure projects. This is due to our continued delivery of high quality outcomes to a reoccurring client base, on time and on budget.
Our beliefs Quality, Agility, Innovation and Transparency are represented in all work we do.
Our attention to detail in our civil projects and passion for getting it right the first time differentiates us in a competitive environment. With our focus in innovation we also offer a diverse range of construction methods such as:
Horizontal Drilling (micro tunnelling)
Pipe Bursting
Slip Lining
We have a highly skilled trained labour and management force that have decades of experience in Sydney Water works. All our machinery and equipment are testing, fitted to the calibrated (if applicable) to Sydney Water's standards. Our plant and vehicles are all rated for Tier One induction level equipment including squawkers, flashing lights, reversing cameras, wheel nut indicators and more to allow us to be ready to work on any site required.