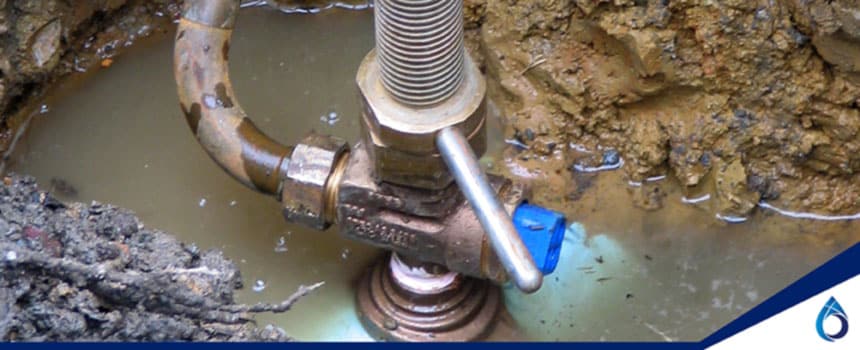 Live Main Tap Drilling (Hot Tapping)
Watertight Group is accredited by Sydney Water to apply/perform/supervise water services connections including live main tap drilling up to 200mm in diameter. You must use a specifically accredited licenced plumber on the Sydney Water accreditations list with this D1 accreditation to perform these works on your development in Sydney.
Watertight Group technicians are specifically trained and experienced in our Rapid Tap technique for your specific development requirements. Call us today on 1300 745 758 for more information. 
What is hot tapping?
Hot tapping, or pressure tapping, is the method of making a connection to an existing piping system without the interrupting or emptying that section of pipe. This means that a pipe can continue to be in operation whilst maintenance or modifications are being done to it. Its another way Watertight Group can assist in reducing disruption to customers water systems but ensuring developers can connect successfully into a water supply and not cause disruption to the surrounding water supply.
What is provided?
Watertight Group can provide you with the tap service alone or a complete tapping kit as well as installation of the service.
Experience, Equipment and Expertise in Live Main Tap Drilling
Watertight Group has the experience, equipment, expertise and Sydney Water Accreditation to carry out any live main tap drill requirements across Sydney providing initial installation connections to water mains. For more information, give us a call and speak to one of our team about booking your live main tap drill.
How much notice is required?
All Sydney Water Connection Applications can take as little as 48 hours and up to 21 days for approval so let us know as soon as you can for your connection.
Sydney Water fees
Sydney Water connection application fees are $237.86 (subject to change per Sydney Water). We can make the application on your behalf and provide you a quote for your connection. Large water connections also require a 'statement of available pressure and flow' at a cost of $133.92 from Sydney Water (subject to change per Sydney Water). We can take care of this for you when you call us on 1300 745 758.