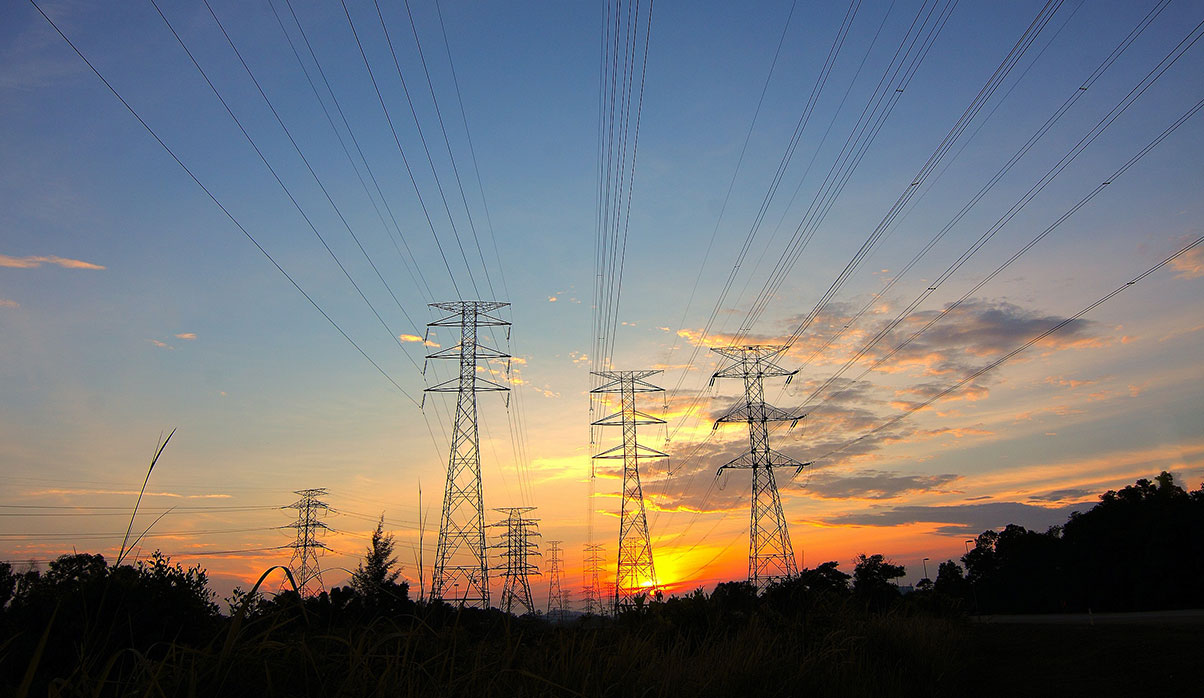 COMPANY NAME: Transgrid
CONTRACT VALUE: $300,000
STAFF DEPLOYED: 1-3
CONTRACT HELD: 3 YEARS, ONGOING
SIZE OF SITES: 29 SITES
Background
TransGrid is a manager and operator of the high-voltage electricity transmission network in NSW and ACT connecting generators, distributors and major end users. Their assets include 99 bulk supply substations and over 12,900 km of high-voltage transmission lines/cables.
Scope
Programmed and reactive plumbing facilities maintenance for all properties in NSW from Kan­garoo Valley to the Hunter and Wollongong
Plumbing property maintenance – zip taps and boiler units, sinks, toilets, urinals, gutters, drain­age, RPZ's TMVs, fire booster pumps, pipe main­tenance and replacements, HWS, tanks, backflow devices
Condition assessments of assets including all pipe systems, mechanical services, fire services, offices, assets on substations, sensitive sites, bush fire prone sites, possible asbestos-contaminated sites
Testing of all plumbing compliance assets
Programmed preventative maintenance
Projects of $100,000-$200,000, temporary instal­lations
Critical switchyard work – consid­ered a highly secure and dangerous environment
Approach
We have eight team members across NSW trained to meet the specific requirements and complex plumbing needs of TransGrid sites. This includes working compliantly in confined spaces, at heights and with specialist equipment. We deliver reporting requirements in real-time and recommend flexible, customised solutions as their business needs change.
Outcome
Although TransGrid has now gone to tender for all of their facilities maintenance work, they've kept the plumbing side with us. They keep us working on the plumbing component because they know other organisations won't deliver to our standards.
- 850 callouts a year on over 200 assets