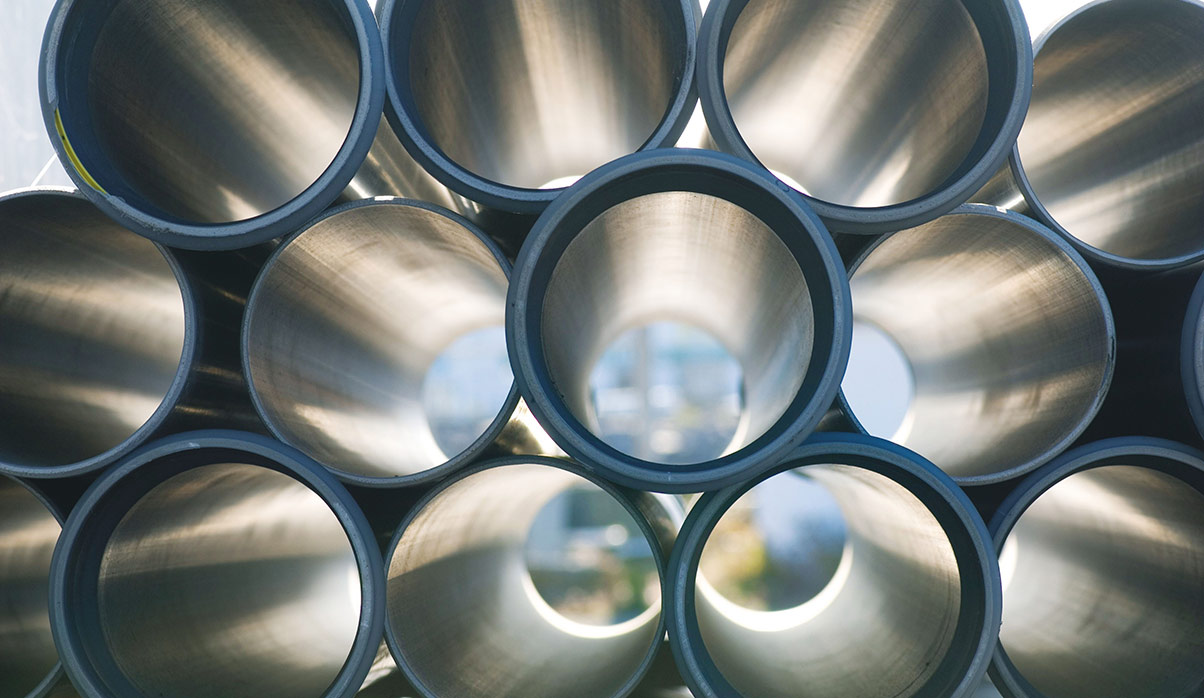 COMPANY NAME: Sydney Water
CONTRACT VALUE: $300,000
STAFF DEPLOYED: 1-4
CONTRACT HELD: 11 YRS
SIZE OF SITES: N/A
Background
Sydney water supply water, wastewater, recycled water and some stormwater services to more than five million people in Greater Sydney and the Illawarra.
Scope
Main to meter plumbing for 25,000 properties a year, including Sydney, Illawarra and Blue Mountains regions, and group property maintenance
24/7/365 on-call plumbing maintenance services for Sydney Water clients
Over 480 jobs per week
Approach
Our Pipeline™ system gives the client real-time data on projects with is collected by our plumbers on iPads at the site. We provide a full roving service across Sydney, with all vehicles GPS tracked. Electrical safety is paramount and weekly audits are completed.
Outcome
During our time working with Sydney Water, we have a 97% record of attending callouts within one hour. Our excellent callout record delivers peace of mind to both Sydney Water and their clients.
- 97% record of attending callouts within 1 hour