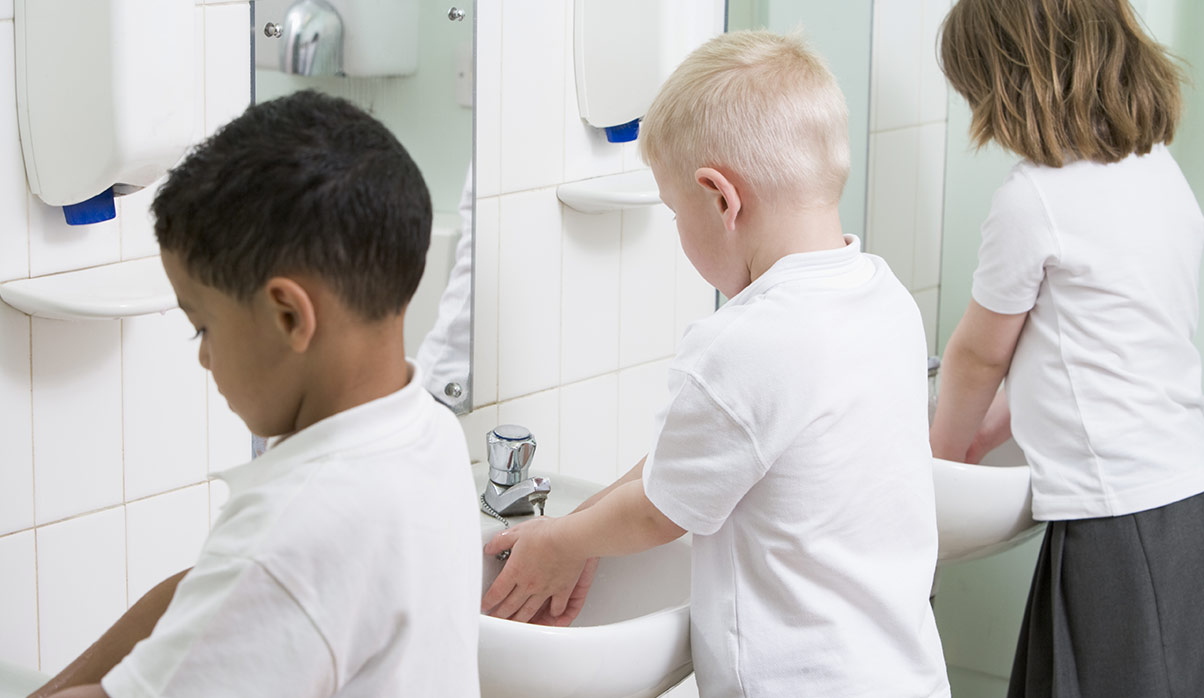 COMPANY NAME: Sydney Catholic Schools
CONTRACT VALUE: $150K+
STAFF DEPLOYED: 5
CONTRACT HELD: 2017-Current
SIZE OF SITES:
Background
Sydney Catholic Schools is a system of 150 catholic primary and secondary schools. They provide over 70,000 students with high-quality, low fee education. They are a sensitive client and the sites have restricted hours.
Scope
Stormwater easement works – full permanent restoration
CCTV installation
Approach
We undertook the works during the school holiday period to ensure the lowest pos¬sible exposure for school children to a site with aspects of confined space deep excavation. However, several functions were held while we were on site.
Outcome
We worked with the local school and the SCS to achieve a great solution. Works were completed within the expected time frame and additional works were approved.