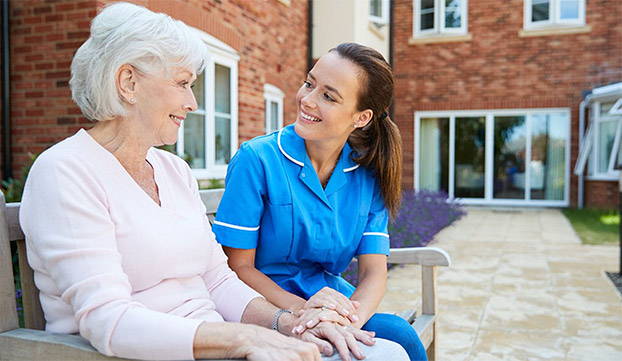 COMPANY NAME: Residential Aged Care – Multi Facilities
CONTRACT VALUE:
STAFF DEPLOYED:
CONTRACT HELD:
SIZE OF SITES: NSW, ACT, SEQ – 28 sites
Background
Watertight Group were engaged to provide a dedicated planned preventative maintenance solution across all sites to this large residential aged care provider.  This consistent approach ensured a high standard service and quality solution across all plumbing assets across every facility.
Watertight Service Delivery:
Watertight Group competed a full asset assessment and created a maintenance plan and critical spares review.  We have provided a solution that ensures nothing is missed and all assets are now captured.  All spend on each asset is tracked.  There is a planned and consistent approach to planned maintenance and each facility manger is consulted and in control of our delivery.  We manage all TMV, RPZ backflow testing, calibration, installations servicing and repairs.  We manage all ZIP tap testing, servicing and installations.  We manage all Water Quality testing and dosing ensuring safe management of any Legionella risk. We manage all other planned and preventative maintenance.  We document all visits and provide trending reports and analysis on a monthly and annual basis.  We complete reactive works 24/7 across all of NSW, ACT and SEQ ensuring quality of delivery.
Outcome
The client has been delighted with the outcome knowing they now have complete visibility and control across their corporate group of their plumbing assets.  They now know they are compliant and have all documentation at their fingertips.  The client has now trusted Watertight to advise on replacement programs for future cost savings and storage of critical spares to ensure 100% up time across their residential aged care facilities.