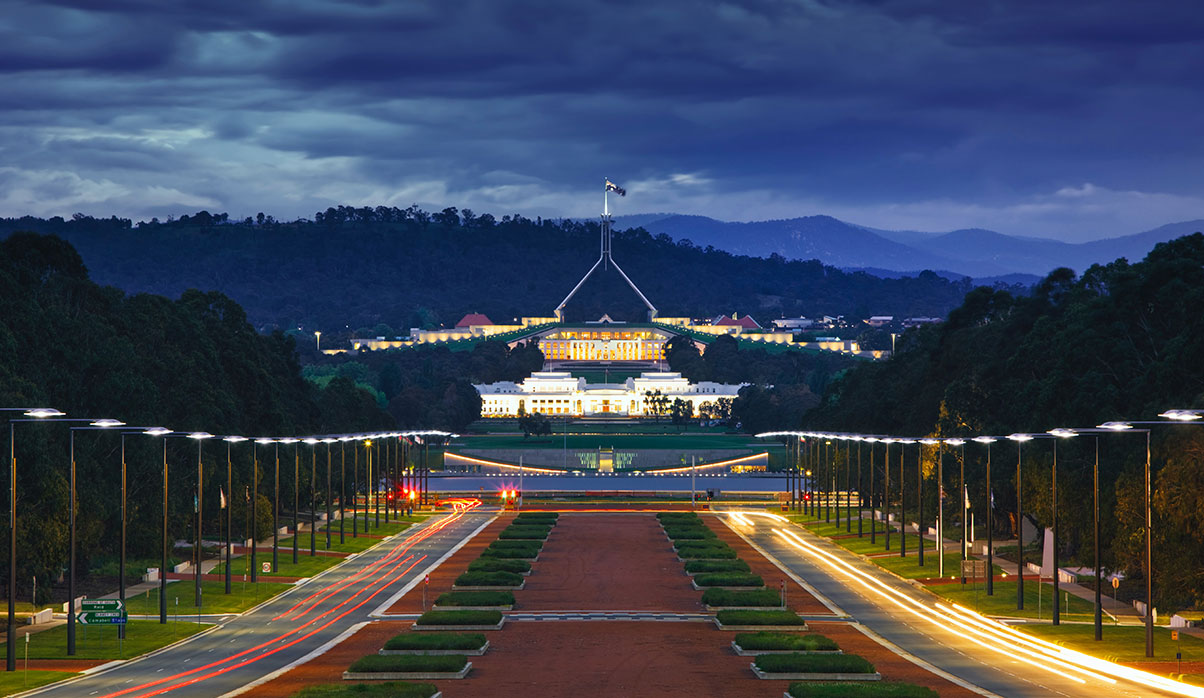 COMPANY NAME: Icon water
CONTRACT VALUE: $1,000,000
STAFF DEPLOYED: 5
CONTRACT HELD: 4 YEARS
SIZE OF SITES:
Background
Icon Water is the ACT's supplier of essential water and sewerage services. We've been providing water mains renewal (pipe bursting) services to Icon Water/Downer since 2015 on an ongoing basis. Works are undertaken in high-profile suburban areas of Canberra.
Scope
Pipe bursting, sliplining, conventional pipe laying and HDD methods used for jobs 100-200mm diameter laying 200m through to 1.6k HDPE on each site.
All works are completed by our expert team including site establishment, NDD potholing, main laying, connections, service transfers and both temporary and permanent restoration.
Electrical safety, asbestos awareness, underground service location and identification, over­head power line safety as well as traffic control.
Approach
We complete all 'Work As Constructed' markups on completion of site installation.