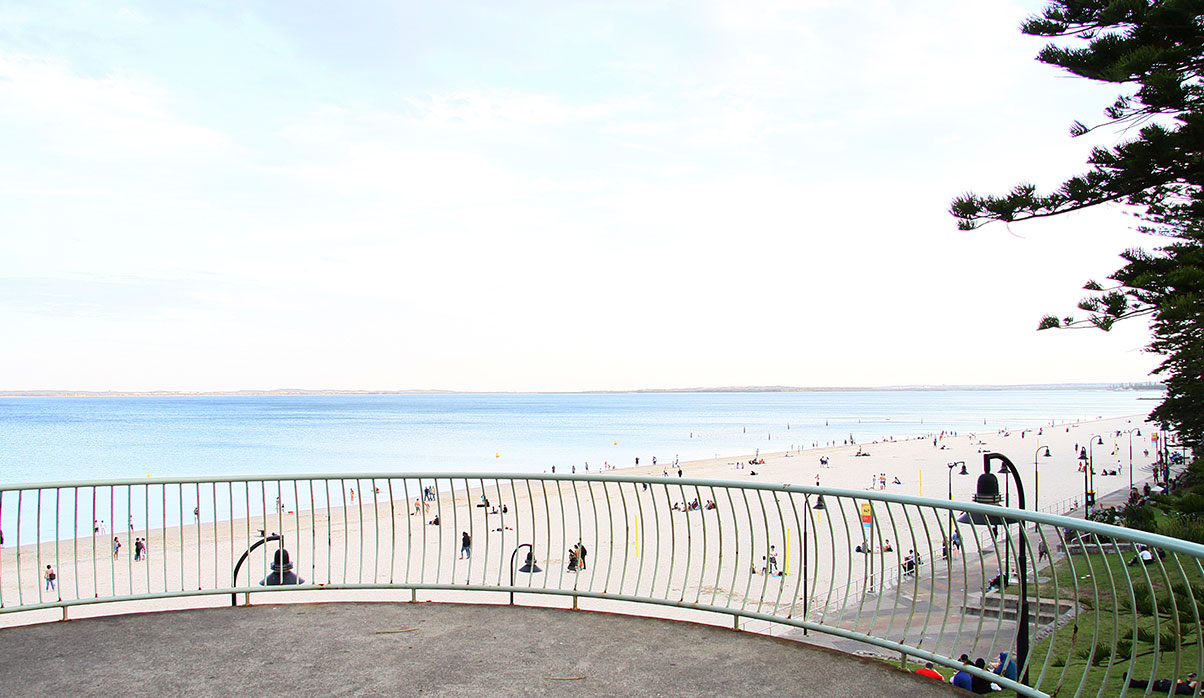 COMPANY NAME: Bayside Council
CONTRACT VALUE: $250K+
STAFF DEPLOYED: 1-7
CONTRACT HELD: SMALL PROJECTS
SIZE OF SITES: 2 SITES, 326m
Background
Bayside Council is a local government located in Botany Bay. With 75 years of pipelaying experience, we were contracted to provide waste water major + minor works across two sites. Works were undertaken across the Christmas break period.
Scope
Sewer main laying services across two separate sites – Arncliffe Park and Rockdale Park, Sydney.
Arncliffe Park was 126m of 150 UPVC at 1.5m deep with M H as required.
Rockdale Park was a 220m 225 PVC Sewer diversion at 3m.
Approach
The sites involved water charged ground, other trades on site and general public access to the site. We worked cooperatively with two separate builders for the same council as well as other contractors. This enabled us to extract value by having multiple services laid at once.