New developments, renovations, repairs and upgrades and compliance to Sydney Water Standards- Certifier's Compliance- Section 73 and BOS/BOA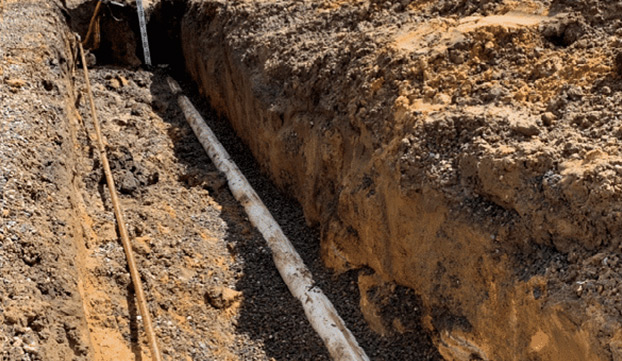 In order to maintain the integrity of its network, Sydney Water has a stringent set of requirements for any new development that may require work to be conducted on or within the vicinity of its infrastructure or facilities. Therefore, for any sub-division or development it may be required to obtain a Section 73 Compliance Certificate or a BOA/BOS Letter also known as a Building Plan Approval. The Consent Authority (Local Council, Department of Planning and Environment and/or Government body) will outline in their requirements if a Section 73 Certificate is required prior to being able to receive occupancy or register the subdivision. A BOS/BOA Letter will be required for any development regardless if a Section 73 Certificate is required or not and outlined in the conditions of the Consent Authority.
For more information on Sydney Water's network and requirements please visit their website www.sydneywater.com.au or visit our website www.watertight.com.au for more information on our Sydney Water services and how we can assist you with your new or existing development.
#Watertight #water #SydneyWater #Civil