Watertight has an award winning web based integrated management system which means for our clients' low risk, consistent quality, safe, environmentally aware and ethically sustainable services.
Our integrated management system is certified to ISO 9001 Quality Management Systems, ISO 45001 Occupational Health and Safety Management Systems and ISO14001 Environmental Management Systems.
Safety
Watertight has won a Workcover Safety award for best workplace health and safety management system for our PipelineTM Integrated Management System. Watertight is also certified for ISO45001 and has accreditation for 6th Edition NSW Government guidelines for WHS Management Systems. Watertight considers risk at all levels of the organisation and proactively manages all processes to ensure our projects are completed safely.
Environment
Watertight has Environmental Certification to ISO14001 and is committed to the reduction of waste and prevention of pollution and pursuing best practice both in Safety and the Environment.
Sustainable Procurement
An extension to our Health and Safety and Environmental Certifications is our commitment to sustainable procurement which includes ethical sourcing of both labour and materials. Watertight has policies regarding Modern Slavery, Social Equity and we are committed to recycling where ever possible in our supply chain.
Watertight service delivery through our systems means we provide our customers with documentation as required including pre-dilapidation and post work photos, risk assessments and comprehensive job reporting completed on line, real time. We provide trend analysis and can integrate with your management systems to provide a superior overall service.
Watertight service delivery provides a consistently high standard of quality, value transparency and flexibility.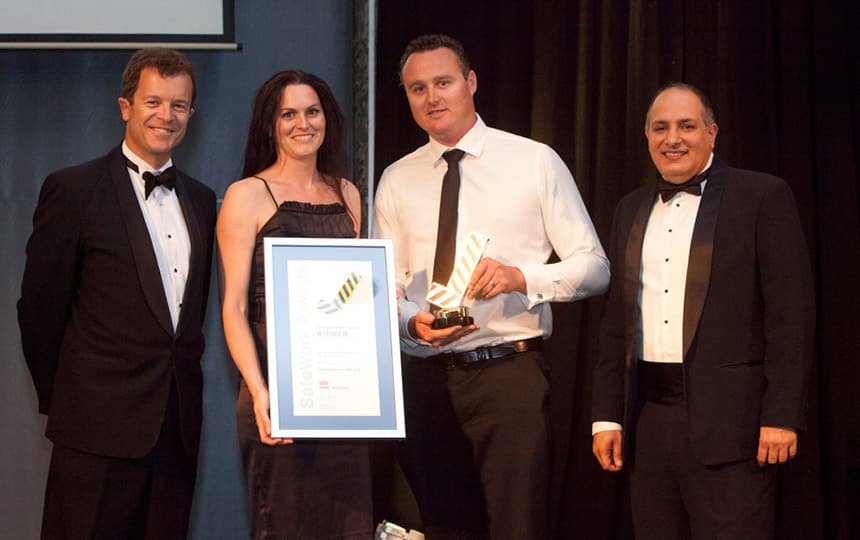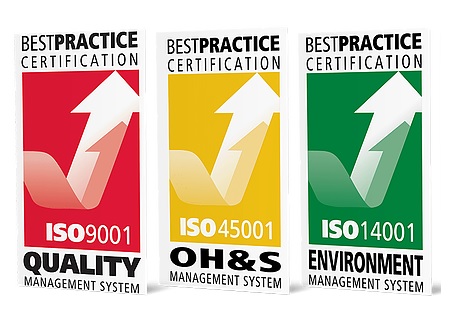 We have an exceptional delivery and safety environmental and community record
We have never experienced an environmental incident
Staff undertake Environmental Awareness Training annually
Frequently Watertight have to work on environmentally sensitive sites. To ensure that we have minimal impact on the environment our staff undertake annual Environmental awareness training. All of our staff are highly aware of protecting the environment. We have an exceptional delivery and safety environmental and community record and have never experienced an environmental incident. To ensure that the environment is top of mind of all our staff we recently sponsored the Corroboree Frog. This little guy loves water just as much as we do!
Corroboree Frog – Support for captive breeding program
Corroboree Frogs are Australia's most iconic amphibian species, and are amongst the most visually spectacular frogs in the world. The Southern Corroboree frog could become extinct within a few years and that's Watertight support the captive breeding and release program to help save these little frogs from disappearing altogether.
Corroboree Frogs have a limited geographic distribution. The historic known range of the Southern Corroboree Frog is entirely within Kosciuszko National Park, from Smiggin Holes in the south, and northwards to the Maragle Range. Southern Corroboree Frogs only occur between about 1300 and 1760m above sea level.